Contact
Want to know more about agile project management or take an internationally recognized certification? Or do you need coaching on your project? Feel free to contact us.
About us
How can Plan A Projects help?
We help the project management team by showing them the way and providing them with the framework necessary to ensure that the project team delivers better results and in less time. We focus on helping individuals become stronger, as opposed to what is seen far too often in many other projects, where the staff become drained and at risk of burning out.
We aim to change the project methodology and focus on early and shared learning in the project team, where members get the chance to engage in direct dialogue with one another. In so doing, we ensure that the right people discuss the right topics in the right sequence.
Plan A Projects supports, trains, helps and follows up. We help the project management team by keeping the momentum going in the implementation of the project methodology, which allows the management team to focus on developing and managing the project.
Last but not least, we are passionate about our project methodologies, and it rubs off on everyone around us. At least that's what our clients say. We work on demanding projects where it's important creating that kind of atmosphere where everything becomes easier.
What we offer
● An agile project methodology in a unique combination of well-known and tested methodologies such as agile project management (DSDM), PRINCE2 and positive psychology.
● An agile coach attached to your project (consultant hours).
● Advice and coaching for project managers, steering groups and team members involved in large agile projects.
● Training courses in Agile project management with certification, Happy Projects®, Rhetoric and Corporate courses.
● Half or full-day courses and after-work meetings adapted to your needs.
AAA rating
Plan A Projects is once again proud to find itself among the 2% of Danish companies which have achieved a AAA rating. In order to achieve a AAA (Triple-A) rating, companies must be particularly good at fulfilling its current payment obligations.
We ascribe particular importance to a good credit rating at Plan A Projects because it helps send an important signal to our clients that they are dealing with a healthy and stable company that is worth entering into agreements with. We are quite proud of that!
Partnerships
Plan A Projects collaborate with the following organsations: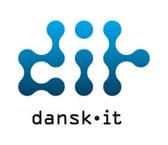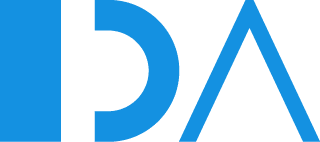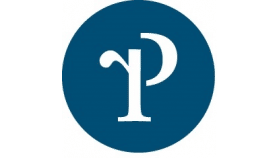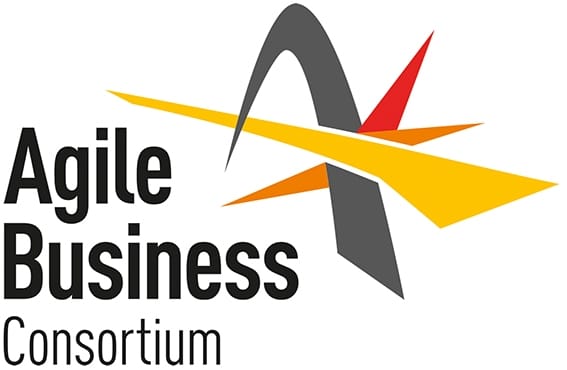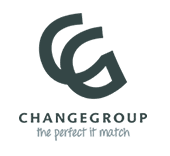 Career
Plan A Projects is hiring! Are you a compentent Agile Coach interested in new opportunities, we would like to hear from you.
You are always welcome to send an unsolicited application if you are a successful agile project manager with a passion for working with clients and big, challenging projects. We expect you to be an individual who can stand their ground when things get tough – because they do! You would also be required to deliver excellent results, which is why we expect candidates who are enthusiastic, motivating and have the courage to challenge others with your expertise.
As for what you can expect, we can say without hesitation that you will be working with the world's best clients with a really important goal – enabling them to create better results in less time, month after month.
Send your application to info@planaprojects.com
Let's meet!

Would you like to know how we can help your project?
Newsletter

Receive news from Plan A Projects

Sign up for our newsletter
With Plan A Projects' newsletter, you get some of the latest news within agile project management, real-world cases, information about upcoming courses and events as well as tips and pointers on how to make your daily work more agile.