Cases
Plan A Projects has through our operational model, Agile-On-Time, successfully implemented agile projects for some of Denmark's largest companies.
Please see below selected cases on agile project management and testimonials from course participants. 
Agile projects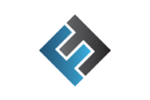 "I often made sure to visit the room where the pilot project was being implemented to see for myself how the work was progressing. There were many times I wanted to stay and join in, because over a surprisingly short time, the project had led to a strong team spirit where all the participants were […]
 Testimonials from course participants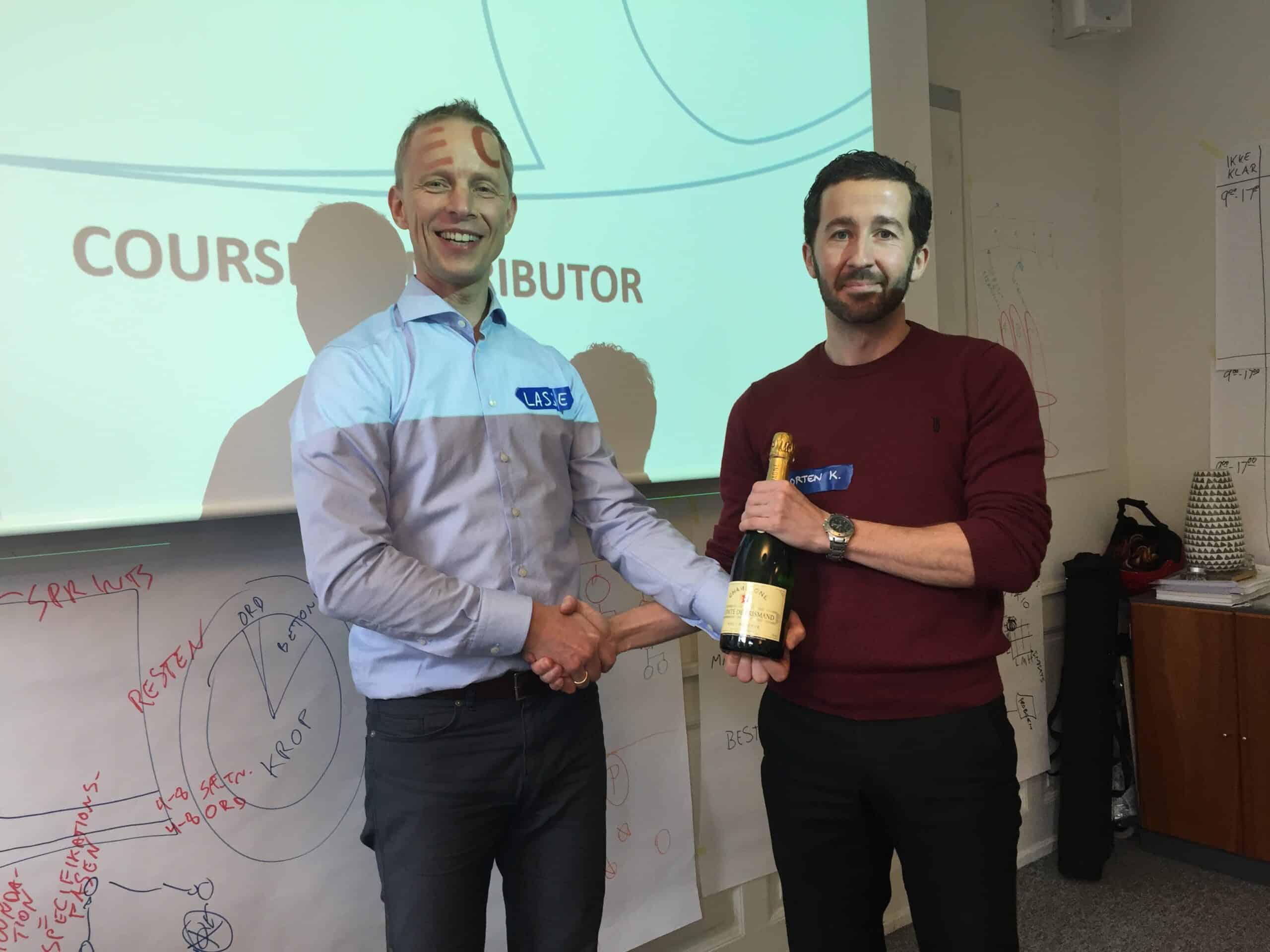 "The DSDM course by Plan A Projects renewed my appetite for the agile approach and gave me some very concrete methods, which I think can improve the execution of projects in my business. With Lasse's huge amount of energy and excellent communication skills, the course settlement itself was a pleasure to participate in." Morten Lindequist […]
Plan A Projects has just held a three-day certification course at Dansk IT. The course was fully booked, with participants from employers such as Danske Bank, KMD, Vestas, DONG Energy, Chr. Hansen, Nordea, SKI and Bankdata. We are very proud that the trainer, Lasse Sørensen, earned overall 5 out of 5 points for his knowledge, […]
"We have held a specially adapted theme day with "Happy Projects" here at Alm. Brand for our most experienced project managers. The day turned out to entail a great combination of new tools and input, discussions and exchanging of experiences, all of which was facilitated through a number of exercises and with lots of enthusiasm. […]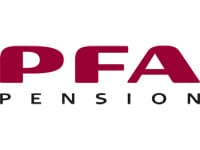 "Lasse has regularly held training sessions for PFA's most experienced project managers. He is a committed and enthusiastic facilitator who quickly captures his audience's attention. You can tell that he has a lot of knowledge and experience, with plenty of theoretical knowledge which can also be linked to relevant experiences where it has been tested […]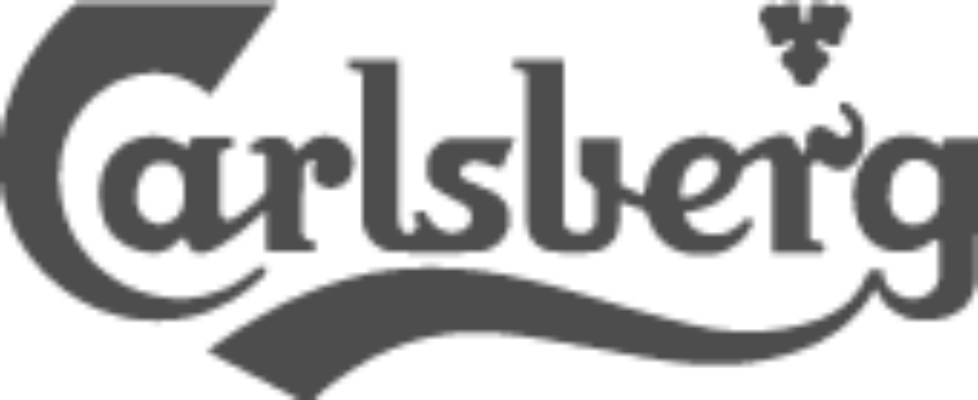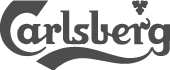 "My team of 23 seasoned and very experienced senior project managers and myself, has just spent a whole day discussing how to achieve even more in our project execution. We used Lasse Sørensen from Plan A Projects as trainer and facilitator on the topic of how to create "Happy Projects".  It has been a very […]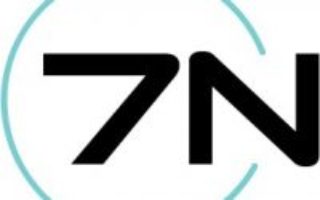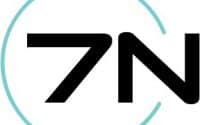 "We were a team of talented freelance IT project managers (Denmark's best) from 7N A/S who needed to develop our project management skills and be challenged. And so we were! Lasse from Plan A Projects organised a very succesful course where we were given concrete and operational tools – primarily grounded in positive psychology – […]
"I'm fairly excited about the Agile Foundation Team Leaders Focus certification administered by DSDM because it has a hands-on approach. You get to try out a number of tools that you can put in the proper context in terms of where you are during the day. One of the things that adds a lot of […]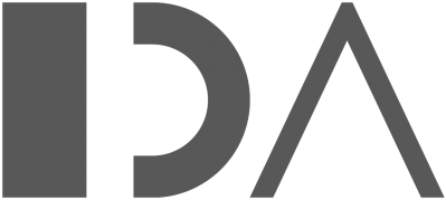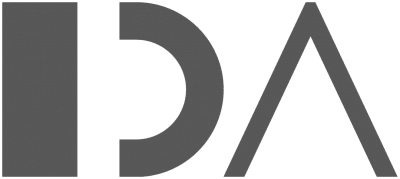 "I'm used to heavy and inefficient project management, but after the Agile Project Leadership course organised by the Danish Society of Engineers (IDA) in collaboration with Plan A Projects, I feel really well equipped to remedy this. I've learned how to use a lot of good tools, which I will use to run workshops for […]
References
Companies where we have completed courses

Plan A Projects courses
Courses in Agile Project Management
Newsletter

Receive news from Plan A Projects

Sign up for our newsletter
With Plan A Projects' newsletter, you get some of the latest news within agile project management, real-world cases, information about upcoming courses and events as well as tips and pointers on how to make your daily work more agile.