Plan A Projects
Agile On Time – Project Methodology

Agile Project Management

Courses With Certification

Agile Coaching

Agile On Time – Project Methodology

Agile Method – Pre-study & Advisory

1:1 Coaching & Feedback

Facilitation to Management
Get an international certification in Agile Project Management
Next course date is 11. – 13. December (COPENHAGEN & Online)
Learn more and signup here
What we do – Agile On Time
Plan A Projects offers project method and courses in agile project management.
We offer well-known and proven methodologies such as agile project management (DSDM), PRINCE2 and positive psychology in a unique combination that delivers the results you want.
This methodology ensures that the company saves time and money, and creates projects that people want to be a part of.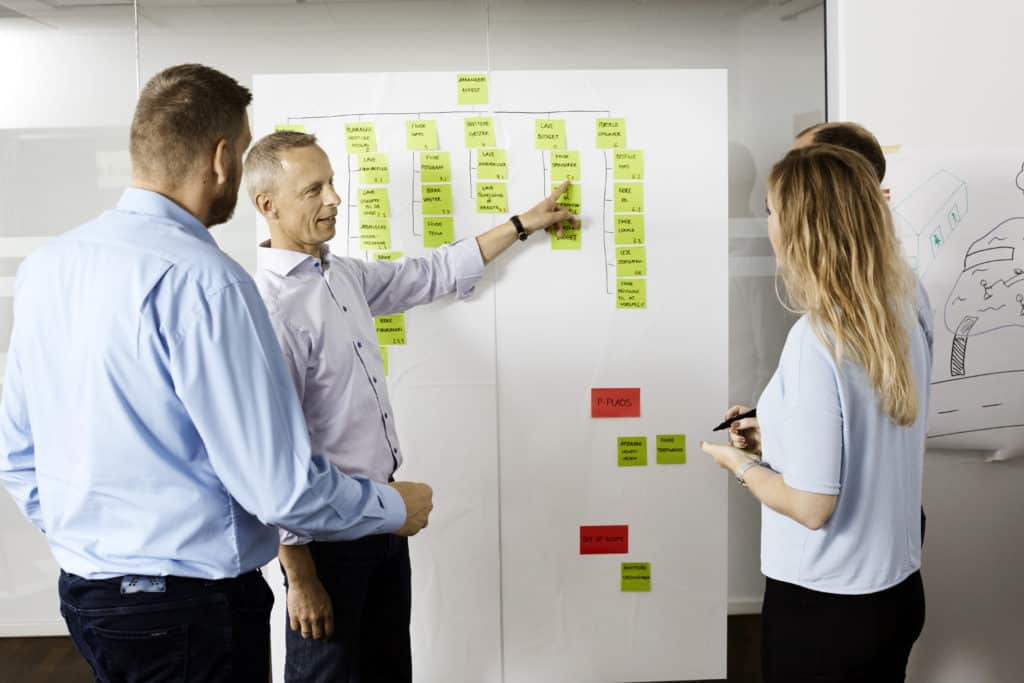 Are you or your colleague in need of improving your project management skills? We alternate between practice, by working on large agile projects, and theory, delivered by teaching. You get a number of practical tools to implement agile project management in your everyday work. We help you ensure that your team achieves better results in less time, month after month.
Strategic partnership with agile experts from the UK
OUR DELIVERY MODEL IS BASED ON A NETWORK CONSISTING OF SOME OF EUROPES BEST AGILE COACHES.
Plan A Projects partners with TCC from the UK, which means that we have a capacity of 10 of the best agile coaches in Europe and further 40 trusted agile coaches in our network. Together with our network Plan A Protects is capable of handling large and complex projects.
Dot Tudor is Tehnical Director at TCC and has the past years been an important part of our Advisory Board. In 2011 she won the price for the best agile coach in the UK and has been nominated several times since. Dot and the rest of our trusted high-end network has an important role in the development and quality of our project model. Most importantly by working together we can solve large and complex problems that you may have.

We are an official member of the SAP ® PartnerEdge ® Open Ecosystem

WE CREATE TIME FOR GROWTH ®
Projects on time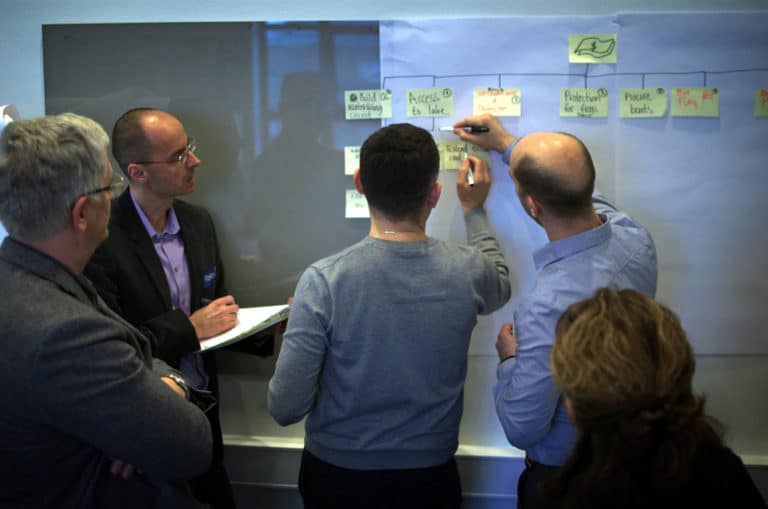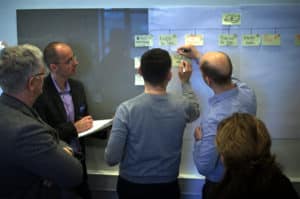 We have implemented about 30 customised versions of our methodology at our clients' organisations and helped their project managers proceed to create what we would consider fantastic results.
All but one of our projects are characterised by being extremely complex. In spite of the fact that the projects range from anywhere between 500 to 65,000 hours, and with budgets from a few hundred thousand Euros to millions of Euros, NONE of our projects have ever missed their deadline. Two projects were completed on time and the rest have been completed between one to four weeks before their deadline or are still in progress. It's something our customers appreciate and something we're proud of.
Are you considering making your next project an agile one? Plan A Projects offers advice and coaching for project managers, steering groups and team members involved in large agile projects.
"Plan A Projects has been able to uphold the momentum from start to finish. 

Plan A Projects' involvement has meant that I've been able to focus 100% on being responsible for the deliverables without having to worry about whether the staff were working in accordance with agile principles."

– Winnie Thorgaard, IBM

"Lasse was the agile mentor and did a great job.

In particular, it was good that he was always easy to get hold of, and that he constantly followed up on the individual teams.

If there were any problems, he helped us solve them so that we could move forward."

– Abhishek Sharma, IBM
News from Plan A Projects
Recently we heard a story from a participant at our course, who told about the challenges he had hosting a workshop in Eastern Europe. The workshop consisted of two days split up by a couple of weeks in between. At the first day of the workshop, where everybody attended physically, it went really well and […]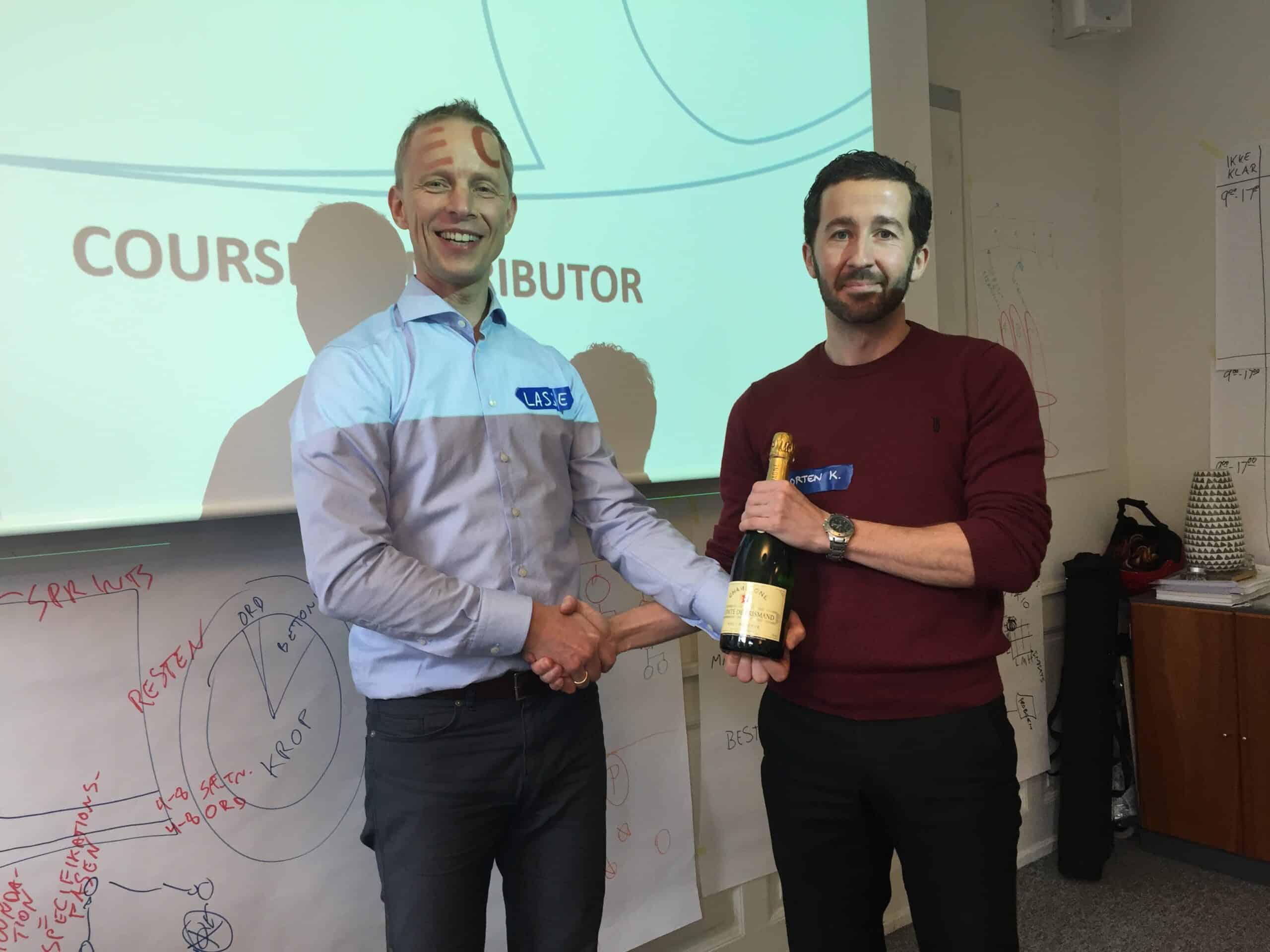 "The DSDM course by Plan A Projects renewed my appetite for the agile approach and gave me some very concrete methods, which I think can improve the execution of projects in my business. With Lasse's huge amount of energy and excellent communication skills, the course settlement itself was a pleasure to participate in." Morten Lindequist […]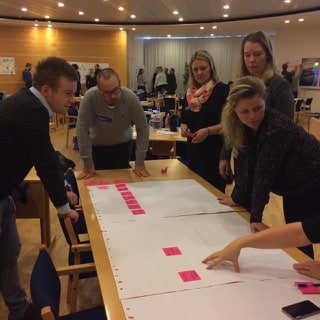 On March the 11th Plan A projects taught 40 board members from JCI about Agile Project Management in Copenhagen Airport. JCI (Junior Chamber International) is an international organization for young business active people, who want to develop themselves. The organization has departments all over Denmark and in the rest of the world with more than […]
Newsletter

Receive news from Plan A Projects

Sign up for our newsletter
With Plan A Projects' newsletter, you get some of the latest news within agile project management, real-world cases, information about upcoming courses and events as well as tips and pointers on how to make your daily work more agile.
Let's meet!

Would you like to know how we can help your project?