Courses
We provide courses in agile project management certification and company courses as well as international certifications. 
Plan A Projects courses
Courses in Agile Project Management
Testimonials from course participants
What course participants thinks about our courses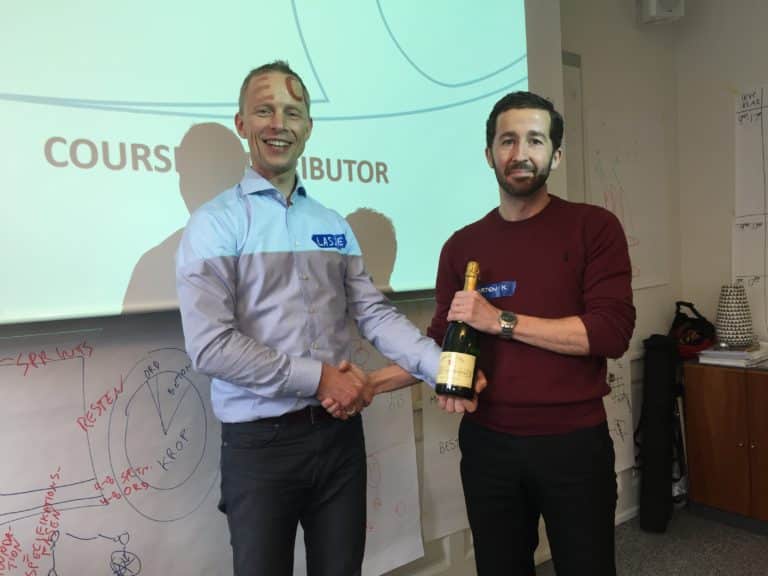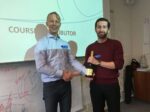 "The DSDM course by Plan A Projects renewed my appetite for the agile approach and gave me some very concrete methods, which I think can improve the execution of projects in my business. With Lasse's huge amount of energy and excellent communication skills, the course settlement itself was a pleasure to participate in." Morten Lindequist […]
Plan A Projects has just held a three-day certification course at Dansk IT. The course was fully booked, with participants from employers such as Danske Bank, KMD, Vestas, DONG Energy, Chr. Hansen, Nordea, SKI and Bankdata. We are very proud that the trainer, Lasse Sørensen, earned overall 5 out of 5 points for his knowledge, […]
"We have held a specially adapted theme day with "Happy Projects" here at Alm. Brand for our most experienced project managers. The day turned out to entail a great combination of new tools and input, discussions and exchanging of experiences, all of which was facilitated through a number of exercises and with lots of enthusiasm. […]
Newsletter

Receive news from Plan A Projects

Sign up to our newsletter
With Plan A Projects' newsletter, you get some of the latest news within agile project management, real-world cases, information about upcoming courses and events as well as tips and pointers on how to make your daily work more agile.
Nice to know
If you for some reason can't participate on a course, you are always welcome to allocate your seat to a colleague. Please inform us about this on mail info@planaprojects.com.
If you cancel four weeks or less before the course you will be charged 50% of the participation fee including VAT. If you cancel two weeks or less before course you will be charged the entire participation fee including VAT.
The cancellation must be done by writing an email to info@planaprojects.dk. If we do not receive your cancellation on info@planaprojects.dk you will be charged the entire participation fee including VAT.
We reserve the right to reject competitors at our courses and other events.